Rowan and Elné got married in March. I enjoyed the wedding SO much!
Elné heard of me throgh Heather.
While looking through the photos after the wedding, I cried when I saw the ceremony photos – because it was just so beautiful. Overall, I had a lot of fun on this day, which certainly shows in the pictures.
At any wedding, I enjoy the part where the bride gets ready the most. Hence so many pictures of that here…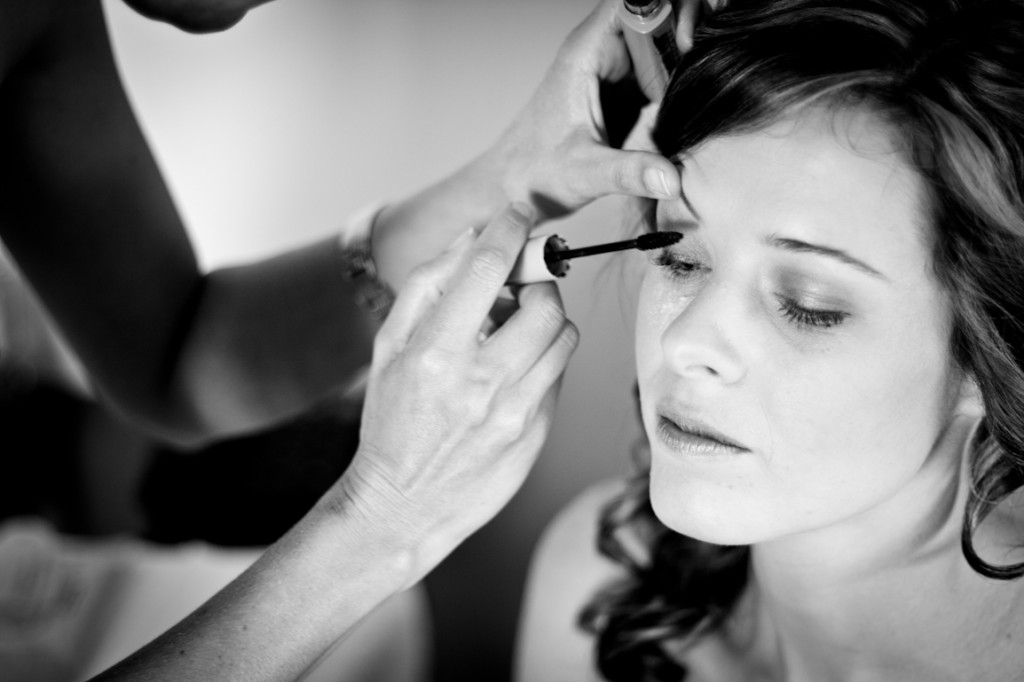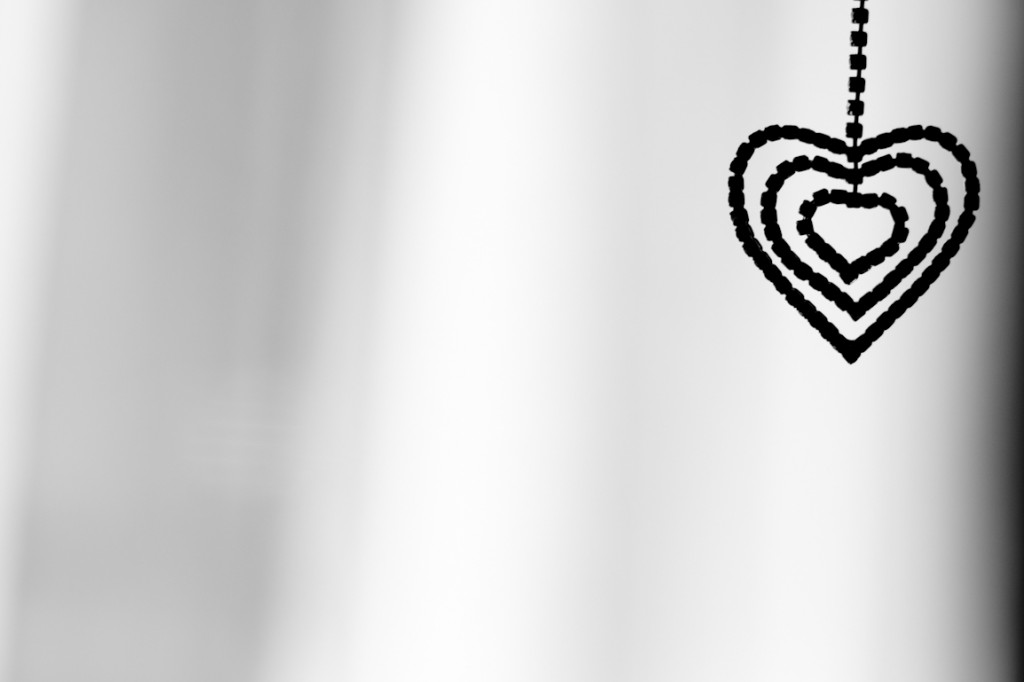 Looking forward to the pregnancy shoot, Elné! 🙂