About
Once upon a time, planetmemories.com was a means to show a student photography portfolio to some lecturers, and to the world.
Many plans and visions were involved: Creating memories for people, for example by covering their wedding day, creating pieces of art for printing and framing that seemed as if they had existed for a long time, etc.
The years have passed, and now the name "planetmemories" has ministered to myself. This site or project isn't about showcasing some portfolio anymore. It's a reminder to myself to live life to the fullest, and to create memories wherever I go. Let me take you with me on the journey of my life, and let me share my memories with you.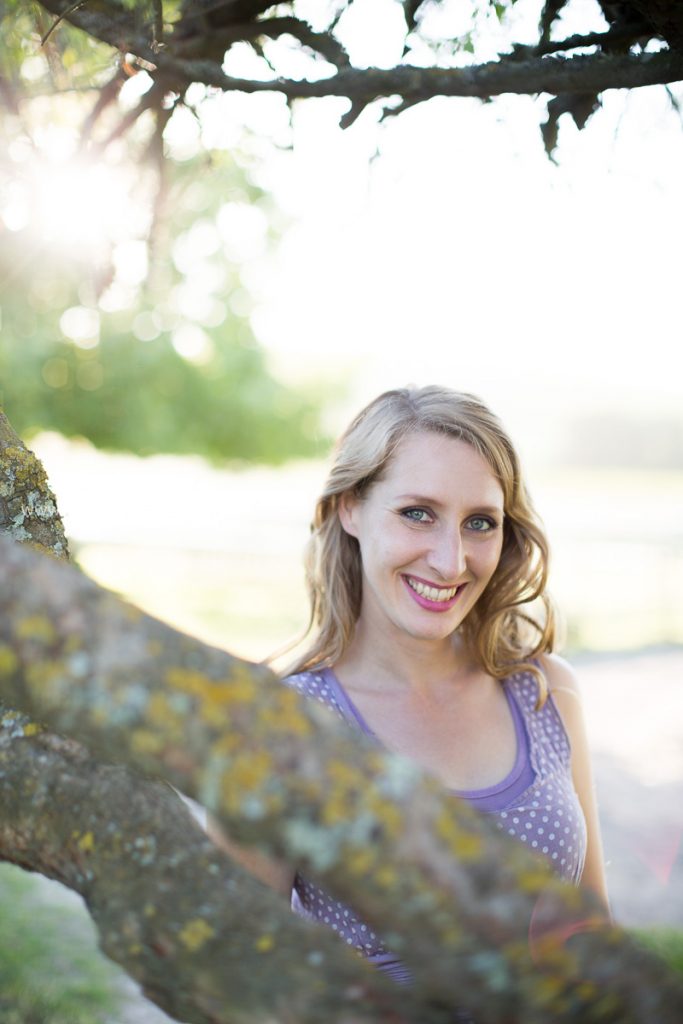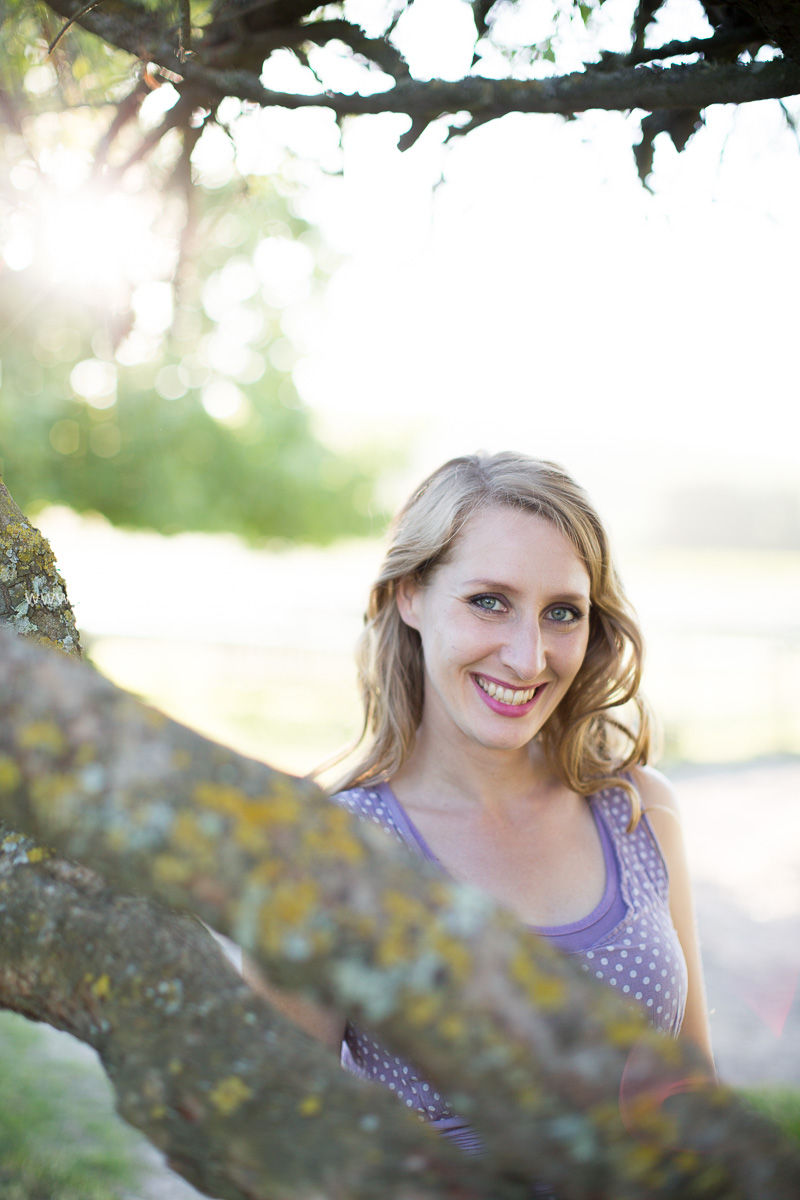 Maria is a warm hearted, curious, adventurous, trilingual, quiet, deep-thinking, outgoing, creative, friendly, hard working, blue, turquoise and purple person.
She loves interacting with people, and she loves photography. She shoots still life, portraits, engagements, weddings, family pictures, and anything else you ask her to.
Planetmemories.com has come to life because of all the people who believe in her, encourage her, and stand alongside her. And because of Daniel who helped her set up the website. 🙂